Horizontal directional drilling HDD parts with excellent quality to price ratio
Presently we produce all versions of Trihawks available in the market: Trihawk I, Trihawk II, Trihawk V heads. All types of connections are available: slice, red pin, IF pin.
You just need to try quality to see the difference.
Photos are attached here: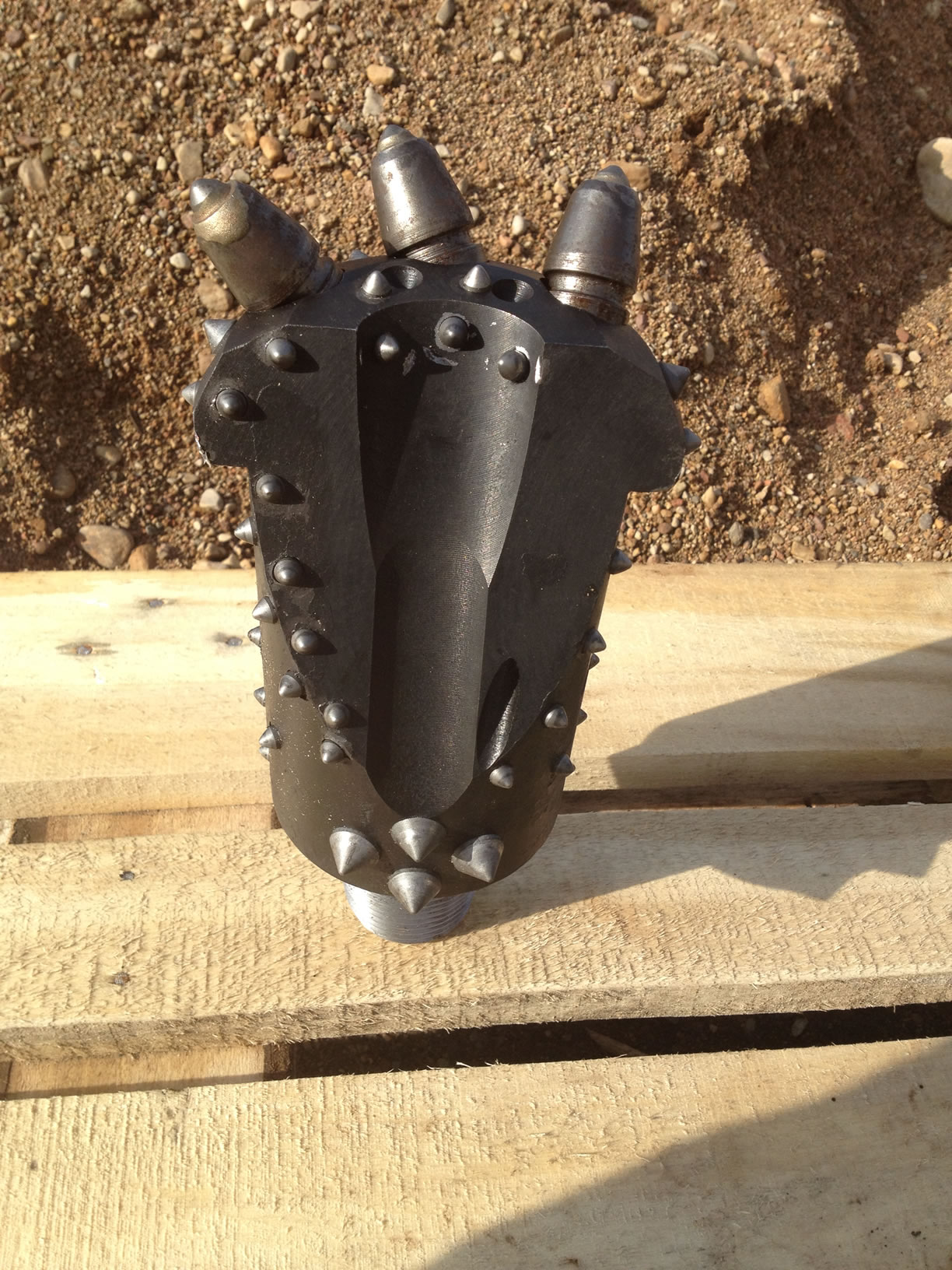 To You with respect.
GEO Institutas team